This is Quim. When he's not hunting gamma rays you'll find him climbing mountains. But reaching the top isn't his only goal. He knows that if he isn't alert at all times and doesn't have fun along the way, everything is meaningless. The same happens when hunting gamma rays, and even more so if your goal is to discover what the Universe is made of.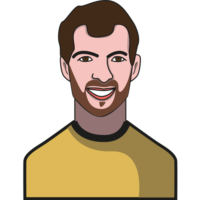 Sometimes the day starts at 4 o'clock in the afternoon. And no, you're not on your summer holidays, with no homework to do or exams to worry about.
This happens to the MAGIC Shifters every time we come to observe. For 4 weeks we say "good morning" to each other, although we don't have long to go before sunset.
This time I'm with Roberta from Italy, Dario from Croatia and Kenji from Japan, who has to make breakfast today. What do they have for breakfast in Japan?
This is another positive thing about MAGIC: we learn not only about the most extreme Universe but also about the different cultures in our world.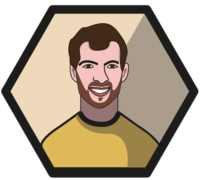 Each one of us on this shift has a different scientific objective and each one observes a different source, and asks different questions. But we all think that the MAGIC telescopes are the ideal instrument for our research. That's why we're all here and we help each other during observation nights.
My goal is to detect, even indirectly, dark matter, one of the great mysteries of the Universe.

Dictionary of the gamma ray hunter
---